Upcoming Public Talks


---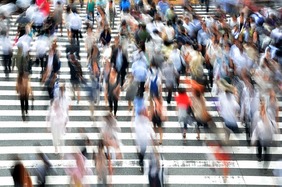 Meditation for Living in a Topsy Turvy World

So much that happens on a daily basis that is beyond our direct control. In the Portland metro area, we also face the currents of conflicting multicultural values as well as the typical challenges of our jobs, our families and our social networks. Sometimes we may feel bombarded, overwhelmed and stressed out. Mindfulness meditation is a proven technique for stress reduction. Experience how focusing on breath offers you a way to sustain inner peace and harmony in a topsy turvy world.

---
---
---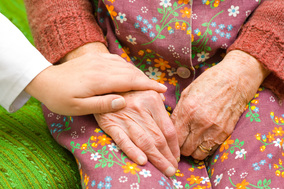 Mindfulness for Caregivers

Care giving is no easy task. The 24/7 responsibilities for another person's care can leave even a cheery, organized person feeling stressed. Self-care is important for maintaining vitality as a caregiver. Mindfulness meditation can help caregivers restore their sense of well-being by providing better ways to deal with the long-term, ongoing stress of daily care giving.
---
---
---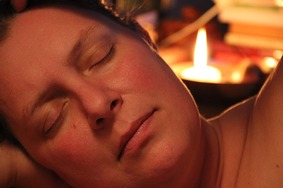 Mindfulness for a Good Night's Sleep

To sleep, perchance to dream … Some nights sleep can be so elusive. Mindfulness meditation offers ways to improve concentration and relaxation and help us focus on the feelings of being sleepy and tired before we go to bed. Learn the natural ways of getting the ZZZZ's you need.




---
---
---