Upcoming Public Talks


---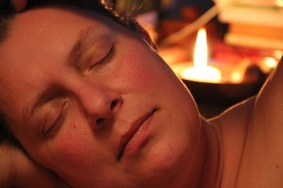 Mindfulness for a Good Night's Sleep

To sleep, perchance to dream … Some nights sleep can be so elusive. Mindfulness meditation offers ways to improve concentration and relaxation and help us focus on the feelings of being sleepy and tired before we go to bed. Learn the natural ways of getting the ZZZZ's you need.




---
---
---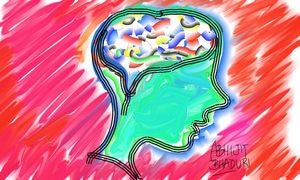 Neuroplasticity: Making Changes for Health & Pain Management

The good news from neuroscience is that our brains are malleable. We can actively use our mind/body awareness to rewire the brain's activity and neural structure to promote our own well-being. Learn how what we do with our minds can improve our quality of life and even help us manage pain.

Bonus: A free light lunch will be served at this talk.

---
---